15 Dec 2017
Events
6 years ago
Christmas Market 2017
This will be our second year running the Christmas Market at HeadStart. We are looking for UNIQUE flavours, tastes and items that may be hard to find in other places that can be offered to the HeadStart community on 15 December between 2:30-5:30 pm.
Book your table with our front office admin team. 300 Baht per table will be charged as a contribution to the decorations for the event.
The Creative Arts Department are preparing beautiful songs and performances and there will be perfect opportunities to take photos with the many traditional Christmas characters that will be visiting HeadStart on that day.
We encourage everyone to dress in festive Christmas colours on this special day.
For online information write to [email protected]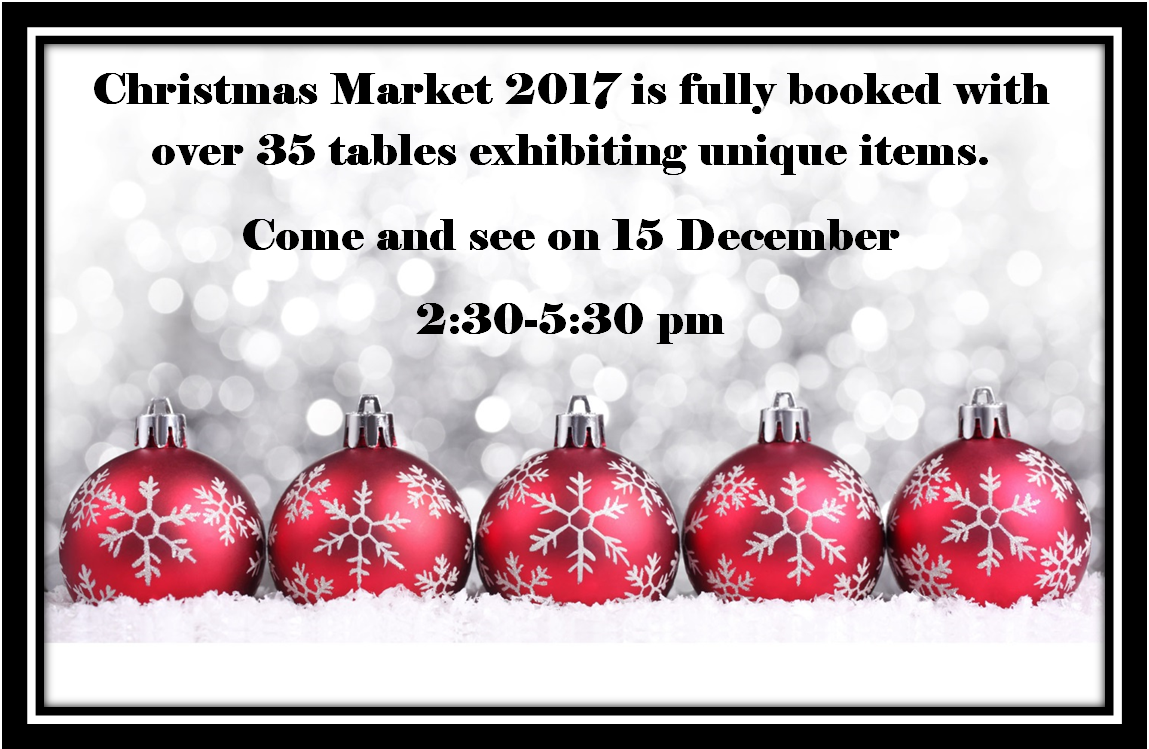 Come and support the Secondary 'Active Learning' students at the Christmas Market. They have made adorable Christmas souvenirs. All money raised will got to the Soi Dog Foundation.