24 Mar 2017
Events
6 years ago
International Day 2017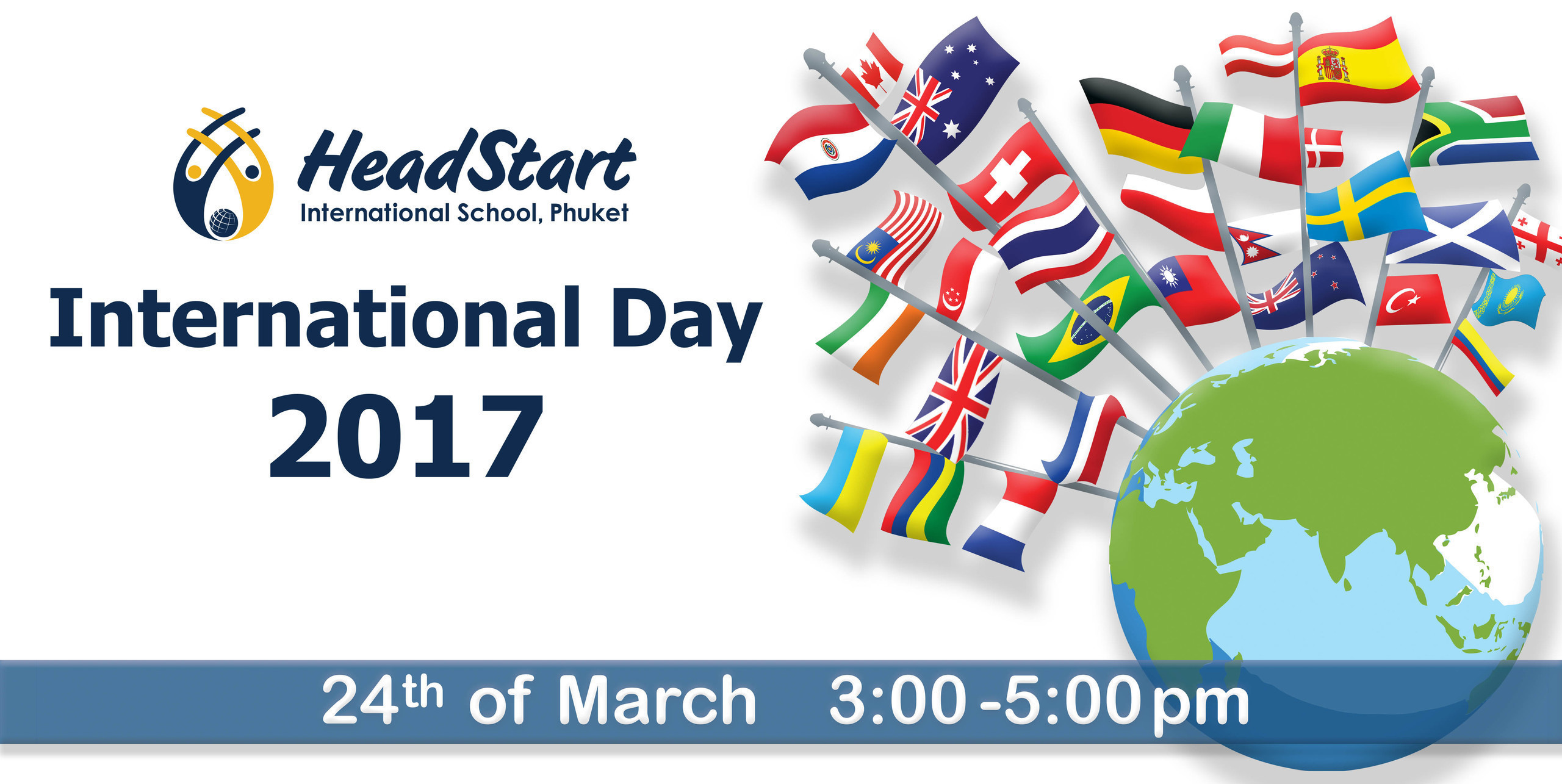 International Day 2017 Announcements
International Day 2017 promises to be a fun family event with 20 countries registered for tables, food, performances and the parade of nations. Thank you to all parents and students who have put in such a great effort.
Important Reminders
You are welcome to set up your tables and booths starting at 9:00 am and through out the day.

Parents should pick up their children between 2:30-3:00 pm (or earlier if you are dressing up or preparing a performance). Students in Foundation and Primary who are not picked up will be in the dining room waiting for parents.

In order to encourage full attendance, and due to the fact that all staff are on duty to help with the logisitics of the event, there are no ASP's or school buses on Friday the 24th of March.

School buses will be available to transport parents to and from their cars. They will be driving up and down the main roads. Just flag them down or call 076612876 for Admin assistance.